Services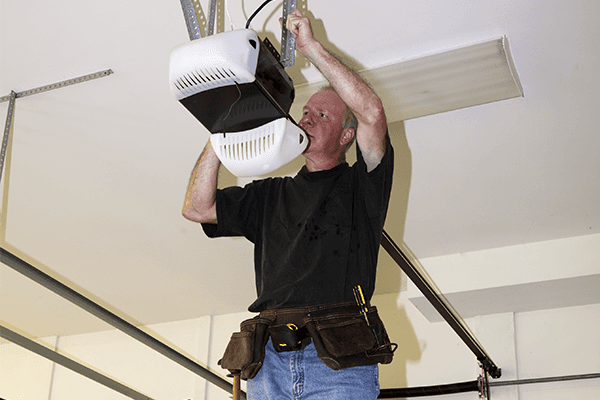 At Rapid Garage Repair, we have an expanding list of services that portray our desire to keep our customers happy and satisfied with our services. We have taken great pains to make sure the needs of our growing customer base are met.
For all of your immediate needs, Rapid Garage Repair features an around-the-clock emergency service that expertly handles all of your emergency needs. With our services, you'll never have to cancel your day for the sake of a malfunctioning garage door! Call us, and get the problem fixed right away.
We also service all brands on the market without exception. Our capabilities are vast and our understanding of your needs only continues to grow.
We also provide preventative maintenance plans for your convenience, and for getting the most out of your garage door system. Give us a call today and find out what we can do for you!