FAQ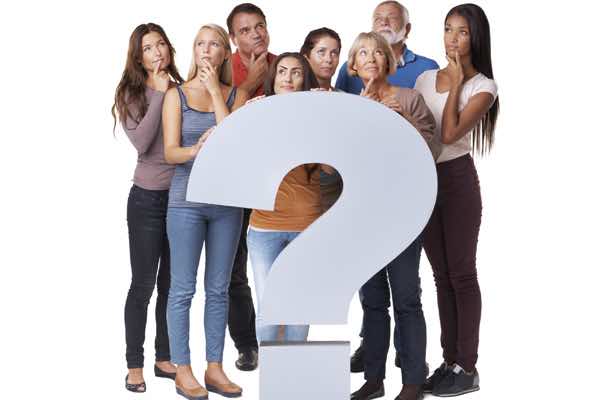 Over the course of the years, our servicemen have encountered a certain string of common questions about what we do and how we do it. Here we'll be answering the most common ones.
"Is it typical to replace my entire system when doing a repair?"
No it is not. The general life expectancy of a garage door system is between 10 and 15 years. A replacement of a well-tuned and cared-for garage door system should only be done by a professional with an unbiased approach to garage door services. Rapid Garage Repair has always encouraged preventative maintenance plans in order to fully use the investment that your garage door represents.
"Is it possible for me to repair my garage door system on my own?"
That greatly depends on the problem you're facing. What we see most of the time when the layman attempts to repair their garage door is a lack of information about what course of action to take, and in the end calling in the professionals to fix the problem makes it more difficult and costly to repair. At the least, we suggest that you talk with a professional before you attempt the repair yourself.
"How soon can you get here?"
Immediately! We can arrive at your doorstep on the same day that you called! Give us a call and put your garage door into hands that you can trust.